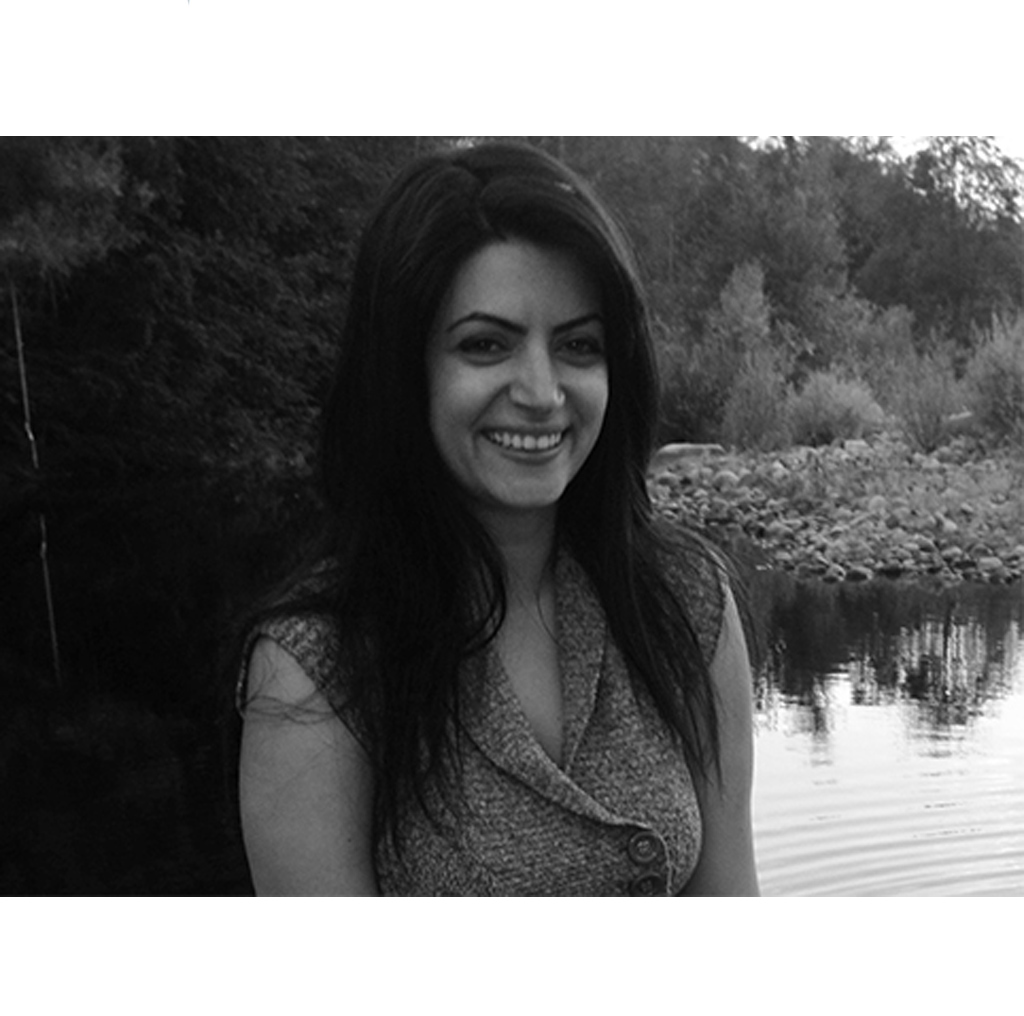 Welcome to Conscious Connections Psychology Group! We are a team of mental health clinicians who are dedicated to treating the whole person, body mind and spirit, using time tested analytical techniques, cutting edge research and most importantly, our hearts! As a group, we have special training in depth psychology, sand tray therapy, eco-therapy, art therapy, dream analysis and perinatal mental health. With regard to cultural diversity, we have awareness and training in ethnical, racial, spiritual, gender, and sexual identities and treat people throughout the lifespan, from birth to geriatrics. Please browse through our therapists in the 'about us' section to learn more about us. We welcome you to contact anyone of us to answer your questions! We hope to form conscious connections for you or your loved ones soon!
Office Locations
Sherman Oaks office
Our Sherman office is located on happening Ventura Blvd crossing Kester Ave, in a professional building on the second floor. Parking is available on street with meters or in the Pavilion.
------------
14930 Ventura Blvd Suite 230
Sherman Oaks, CA 91403
(818) 570-1636 contact@ccpsychology.com
Pasadena office
The Pasadena office is conveniently located on the corner of Union and Mentor st. On the 1st floor close to Lake exit from 134 freeway. There is ample parking on the street and in the back lot.
------------
940 E. Union St. #102
Pasadena, CA 91106
(818) 570-1636 contact@ccpsychology.com
San Fernando Office
City of San Fernando office is conveniently located on the corner of San Fernando Rd and S Maclay st. on the 2nd floor. There is plenty street parking and close to metro station.
------------
1102 San Fernando Rd. Suite 204C
San Fernando, CA 91340
(818) 570-1636 contact@ccpsychology.com
18
Professional Therapists
Office Photos
All
Pasadena
Sherman Oaks
San Fernando
Our Valuable Team Members
Frequently Asked Questions
What are the steps I need to take to begin psychotherapy with Conscious Connections if I want to use my insurance?
First you call the main line and talk to the receptionist Gizelle. If she doesn't answer, you leave a voicemail with your name and phone number. When you talk to her, she will guide you to create an account on our HIPAA compliant system called Theraplatform, so that you can submit your insurance verification safely. After your benefits are verified and explained to you, and you fill out your consent forms and intake paperwork online, you are matched with a therapist and they will contact you to set up your first appointment.
How long will it take after my first phone call to begin therapy?
On average it takes about a week to two weeks, depending on how quickly you are able to supply your insurance information for verification and be matched with a therapist
Will I be able to see my therapist in person?
Right now because of the pandemic, all appointments are conducted virtually and through a HIPAA compliant system called Theraplatform. Sometimes depending on the client and clinical situation, outdoor sessions may take place safely and if needed.
Are the therapists licensed clinicians?
Some of them are licensed MFTs, social workers and psychologists and some of them are graduated trainees who are being supervised, trained and collecting their hours for their licensure. They are all talented and hand selected by Dr. Simonian and her licensed staff.
Will I have to pay anything out of pocket if I have insurance?
Depending on your benefits, you may have a deductable and co-pay.
How are payments processed?
We accept credit card payments and charge your credit card after you complete the credit card authorization form.
Does Dr. Simonian have openings for new patients?
Dr. Simonian does not have space for new patients and has a long waiting list. Her philosophy and influence can be accessed by following her on Instagram and Facebook.
Are all therapists at Conscious Connections supervised by Dr. Simonian?
Some of them are supervised by Dr. Simonian, and some by other licensed and experienced clinicians. All therapists are influenced by and interact with Dr. Simonian.
Contact Us
Sherman Oaks Office
14930 Ventura Blvd Suite 230
Sherman Oaks, CA 91403
(818) 570-1636
Pasadena Office
940 E. Union St. #102
Pasadena, CA 91106
(818) 570-1636
San Fernando Office
1102 San Fernando Rd. Suite 204C
San Fernando, CA 91340
(818) 570-1636